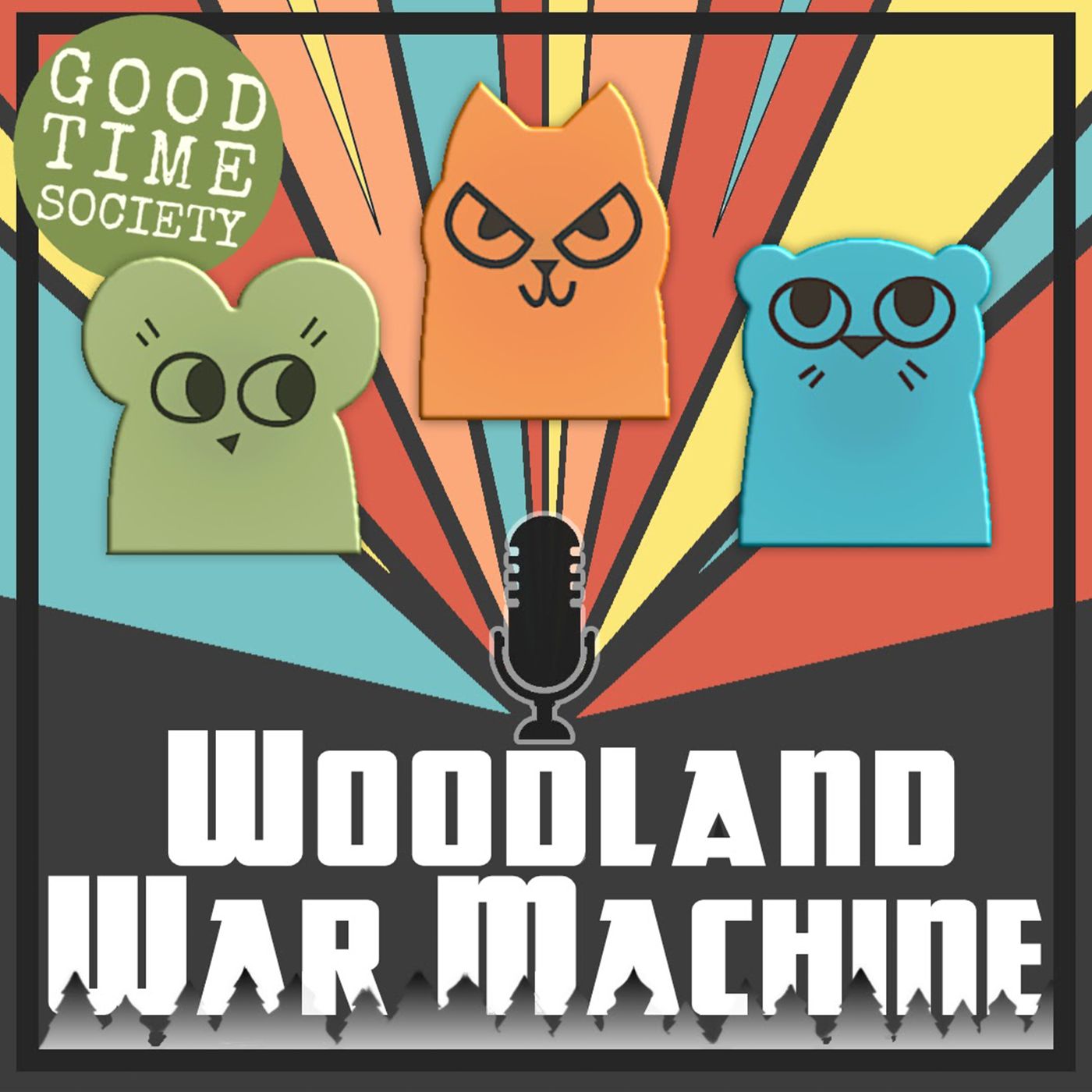 Woodland War Machine: the podcast covering Leder Games' amazingly awesome asymmetric board game: ROOT! Join Jake Michels, Sam DeRoest, and Kyle Acheson as they explore the tactics and tradecraft of the cutest strategic warfare game ever! Brought to you by: Good Time Society
Episodes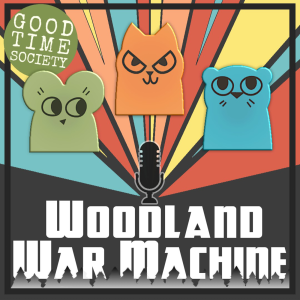 Thursday Jan 19, 2023
Thursday Jan 19, 2023
Episode 57 - The Riverfolk Rascals - The Hireling World Cup enters into the expansion content, featuring an examination of the Otter Divers, Lizard Envoys, and Bandit Gangs. The crew also delves into the dynamics of the Root Community game and the Hirelings' place in the Woodland.
Woodland War Machine: the podcast covering Leder Games' amazingly awesome asymmetric board game: ROOT! Join Jake Michels, Sam DeRoest, and Kyle Acheson as they explore the tactics and tradecraft of the cutest strategic warfare game ever!
Support the show and hear bonus ROOTPARDY content, over at Good Time Society's Patreon!
Episode Links:
[Join the Root Community Game Discord]
Find the crew on socials:
@thejakemichels
@SamDeRoest
@kyle_acheson
@goodtimesociety
Find more from GOOD TIME SOCIETY