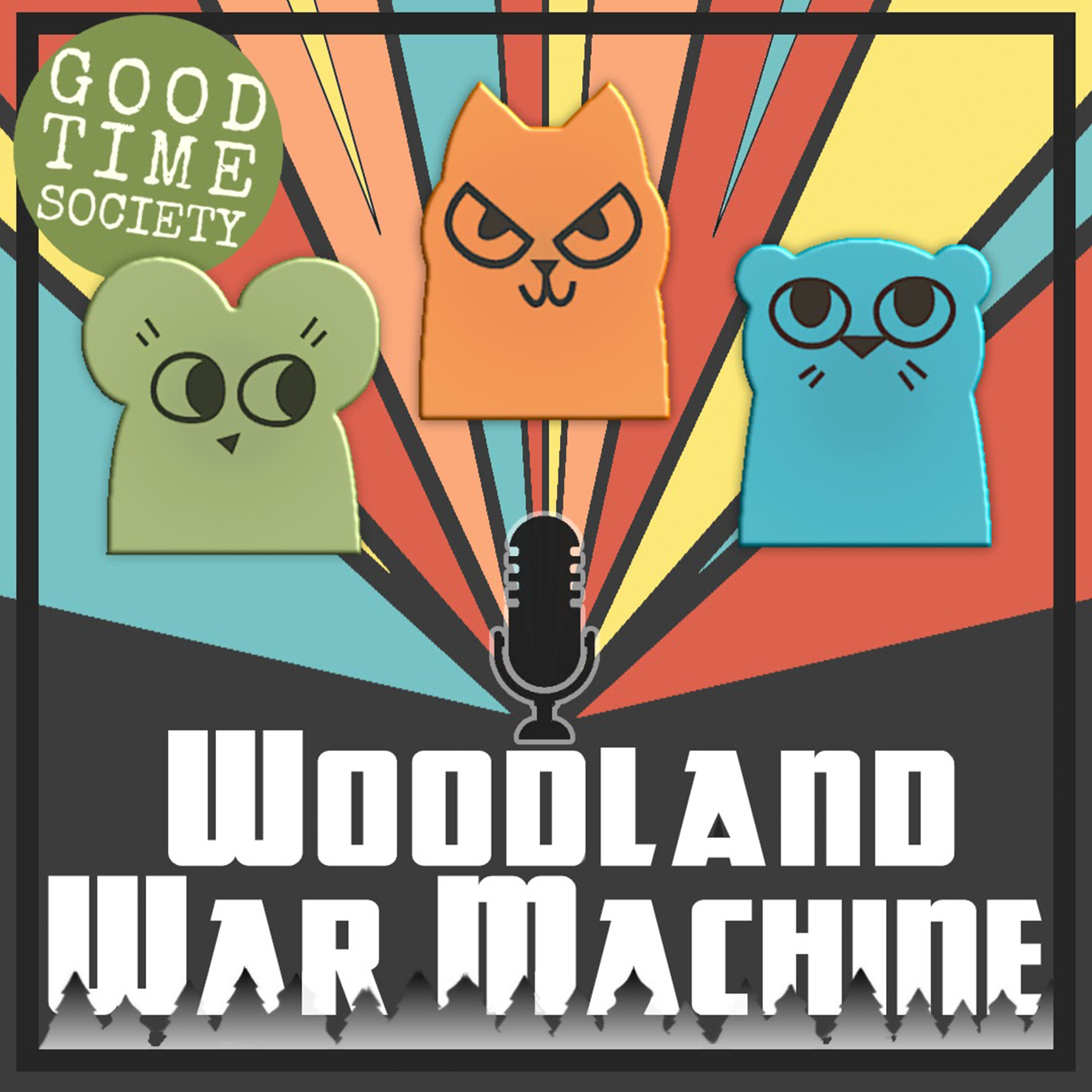 Episode 47 - Season 2 Finale - The crew closes out Season 2 with a bit of behavioral analysis - what effects do emotions have on the game of Root? Anger, Frustration, and even Elation can play a big role in your decision-making. After exploring the causes, the signs, and the tactics of tackling tilt at the table, the boys also have some summer assignments for all WMMies: Root Homework!
Woodland War Machine: the podcast covering Leder Games' amazingly awesome asymmetric board game: ROOT! Join Jake Michels, Sam DeRoest, and Kyle Acheson as they explore the tactics and tradecraft of the cutest strategic warfare game ever!
Support the show and hear bonus ROOTPARDY content, over at Good Time Society's Patreon!
Episode Links:
[Hidden Brain: In the Heat of the Moment]
Find the crew on socials:
@thejakemichels
@SamDeRoest
@kyle_acheson
@goodtimesociety
Find more from GOOD TIME SOCIETY