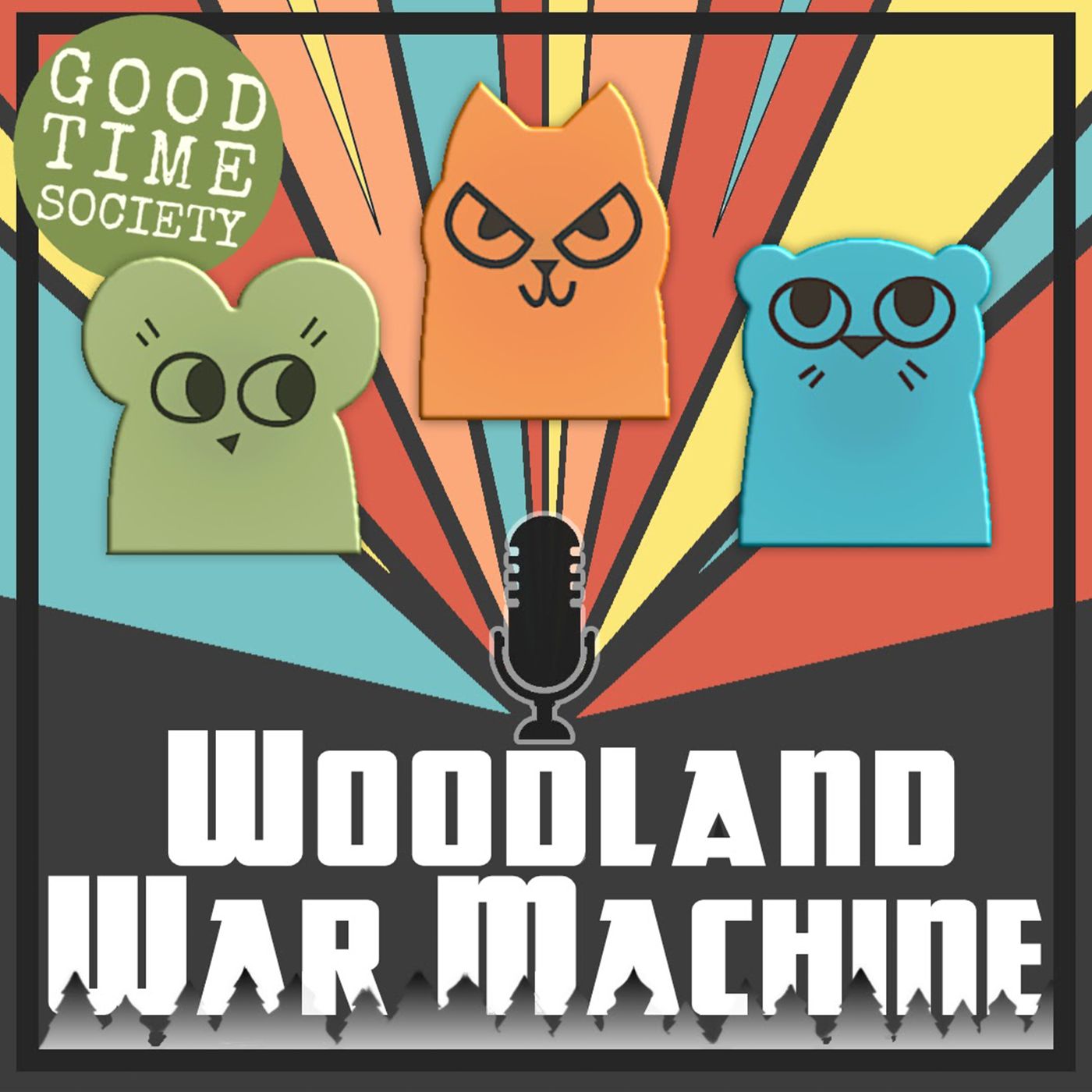 Woodland War Machine: the podcast covering Leder Games' amazingly awesome asymmetric board game: ROOT! Join Jake Michels, Sam DeRoest, and Kyle Acheson as they explore the tactics and tradecraft of the cutest strategic warfare game ever! Brought to you by: Good Time Society
Episodes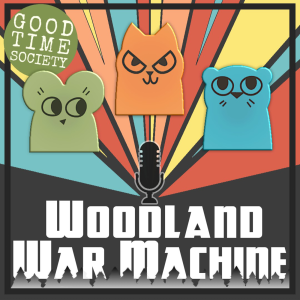 Thursday Dec 01, 2022
Thursday Dec 01, 2022
Episode 53 - The Wildest Landmark - Now that The Marauder Expansion has shipped to all backers (congrats, International Space Station!), it's time to explore the many landmarks and hirelings of Root. And what better place to start than the most infamous of Landmarks - The Lost City! Fresh off its debut in the Root Winter Tournament, this multi-suited metropolis brings a whole bevy of shenanigans to the Woodland.
Woodland War Machine: the podcast covering Leder Games' amazingly awesome asymmetric board game: ROOT! Join Jake Michels, Sam DeRoest, and Kyle Acheson as they explore the tactics and tradecraft of the cutest strategic warfare game ever!
Support the show and hear bonus ROOTPARDY content, over at Good Time Society's Patreon!
Find the crew on socials:
@thejakemichels
@SamDeRoest
@kyle_acheson
@goodtimesociety
Find more from GOOD TIME SOCIETY