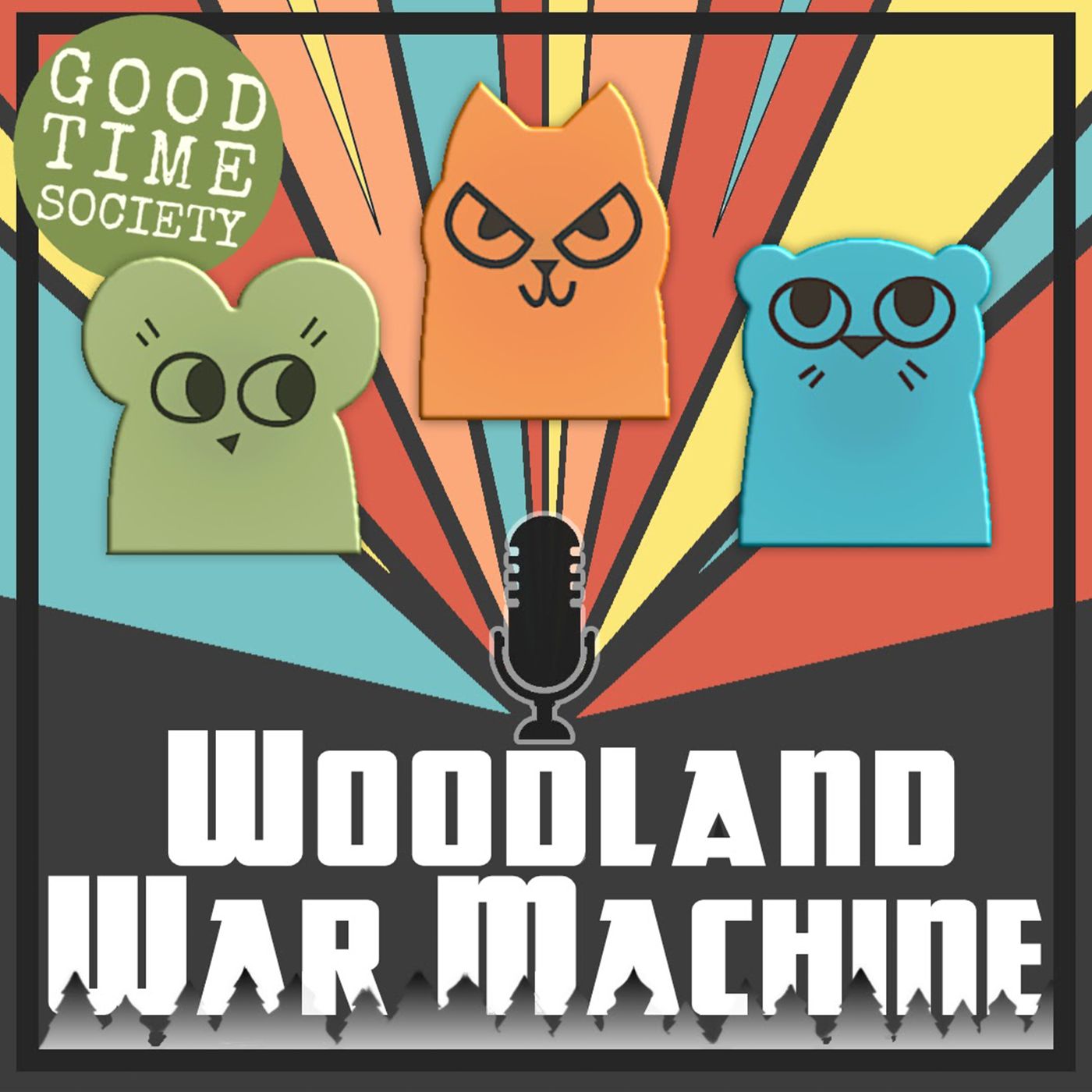 Woodland War Machine: the podcast covering Leder Games' amazingly awesome asymmetric board game: ROOT! Join Jake Michels, Sam DeRoest, and Kyle Acheson as they explore the tactics and tradecraft of the cutest strategic warfare game ever! Brought to you by: Good Time Society
Episodes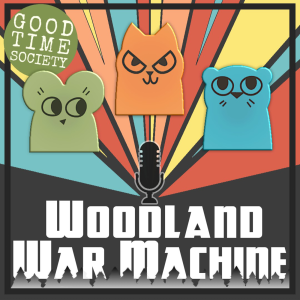 Thursday Jul 22, 2021
Thursday Jul 22, 2021
Episode 21 - Season One Finale - Gather 'round ya'll, we're talking with Creator God...of the Woodland. The Crew sits down with the designer of Root, Cole Wehrle! They chat over a range of topics including asymmetrical game design, the future of Root, and maybe even a touch of Starcraft. Stick around towards the end for Cole's favorite Faction and Root Cards!
Additionally, this episode marks the end of SEASON ONE - We'll be back in the Fall of 2021 with more Root content - come join the conversation on the Discord and support the show on Patreon!
Woodland War Machine: the podcast covering Leder Games' amazingly awesome asymmetric board game: ROOT! Join Jake Michels, Sam DeRoest, and Kyle Acheson as they explore the tactics and tradecraft of the cutest strategic warfare game ever!
Episode Links:
Find the crew on socials:
@thejakemichels
@SamDeRoest
@kyle_acheson
@goodtimesociety
Find more from GOOD TIME SOCIETY here:
► Youtube
► Twitter
► Insta
► Discord
► https://www.goodtimesociety.net
► https://www.patreon.com/goodtimesociety
► info@goodtimesociety.net - Business Inquiries Only